Our sponsors!
We make a community-driven OS which is created out of freedom and creativity, which secures privacy and increases productivity. Your help is needed! 


Please support the non-profit UBports Foundation, like our sponsors do.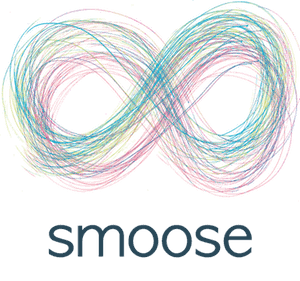 Smoose B.V.
Smoose is an open source company in the Netherlands. Smoose provides open source FOSS solutions for small and medium sized businesses in the field of office automation. Smoose is motivated by the belief that free transfer of knowledge and software is fundamental to free markets and freedom of people. Their goal is to provide a complete open source business suite for SME's with tools such as Ubuntu, LibreOffice, Odoo, Zimbra, Jitsi, etc.


Hallo Welt Systeme UG
"We consider an alternative and independent open source operating system including hardware abstraction as a necessary requirement to ensure long term freedom by simplicity and privacy. That's why we're committed to working together in software and hardware development with partners and the community."
Young brand for a mobile user experience of freedom by simplicity and privacy protection.
"Our brand Volla stands for a post app paradigm with a user experience of immediacy, with which you can do what you want without detours."

Pine64
At the core of our philosophy is the notion that PINE64 is a community platform. A simplistic point of view, often offered up and referenced online, is that 'PINE64 does hardware while the community does the software'. While this depiction is not inaccurate, it is also a gross oversimplification. The fact that PINE64 is community driven doesn't simply entail a one-way reliance on the community or partner projects for software support; it means that the community gets to actively shape the devices, as well as the social platform, of PINE64 from the ground up. The goal is to deliver ARM64 devices that you really wish to engage with and a platform that you want to be a part of. As such, the community – PINE64 – and the company
PINE Microsystems Inc. are interlocked and intertwined, but separate entities.
Perhaps you're in a line of work where security is a must, or a hard-core Linux enthusiast, or perhaps you've just got enough of Android and iOS and you're ready for something else – the PinePhone may be the next Phone for you. The PinePhone runs mainline Linux as well as anything else you'll get it to run.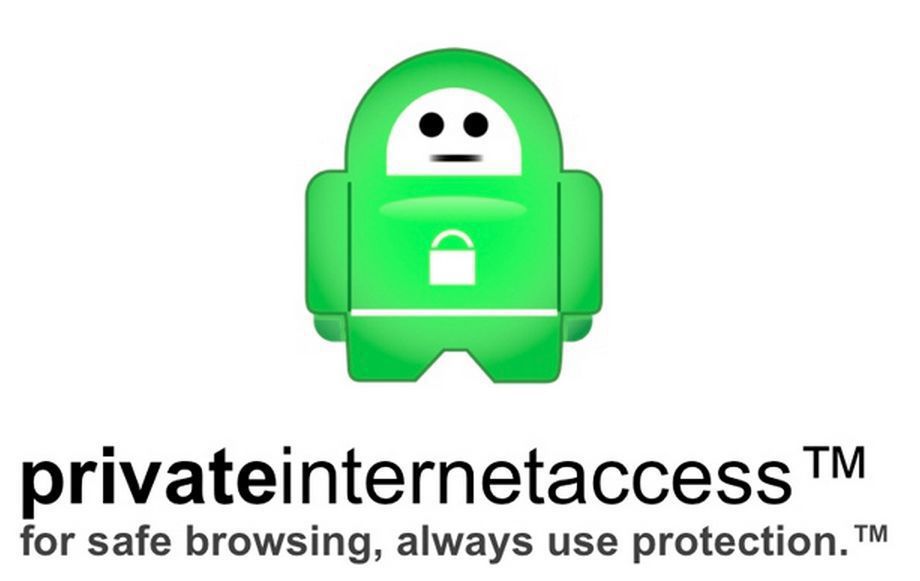 Private Internet Access

Private Internet Access is the leading VPN Service provider specializing in secure, encrypted VPN tunnels which create several layers of privacy and security providing you safety on the internet. Their VPN service is backed by multiple gateways worldwide with VPN Tunnel access in 25+ countries, 37+ regions.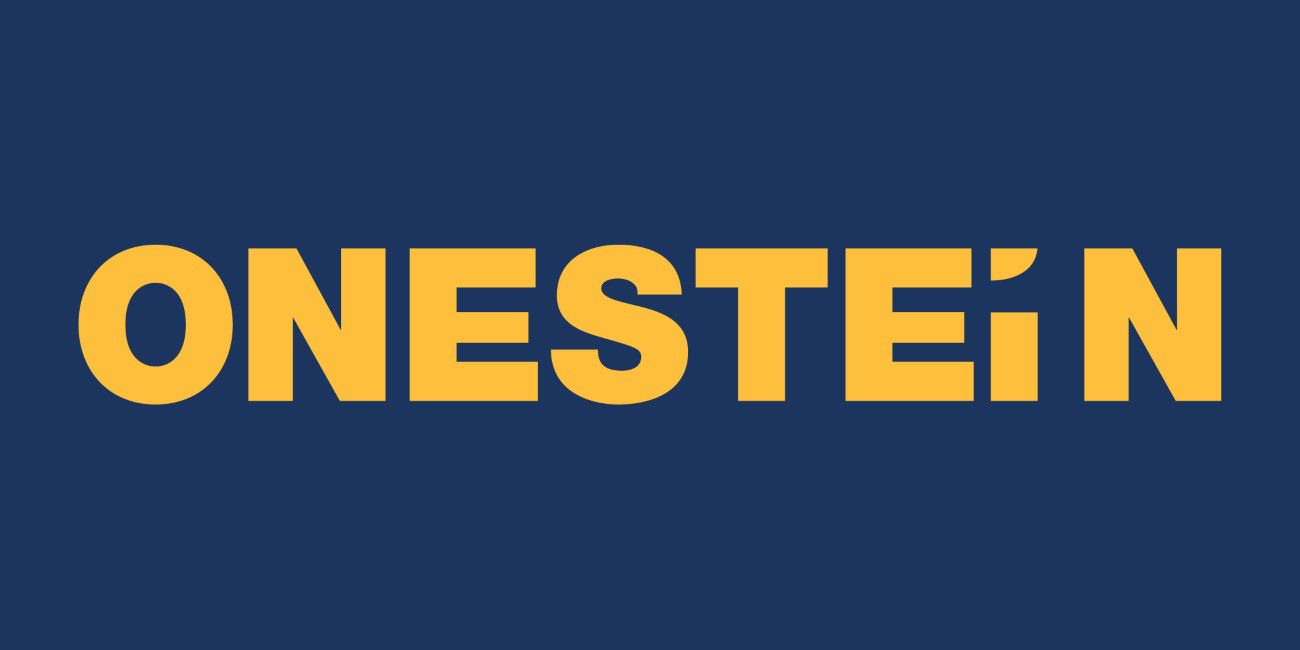 Onestein B.V.
Onestein implements the Odoo open source ERP software for clients, ranging from business services and e-commerce to wholesale. We provide and support both Odoo Community Edition and Odoo Enterprise Edition implementations.
More than 4.2 million Odoo users worldwide experience on a daily bases the user-friendliness of the Odoo open source ERP software. This way they have their hands free to focus on their own core business.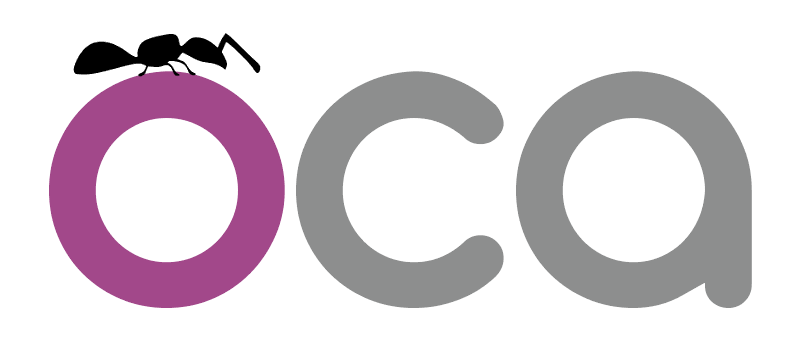 Odoo Community Association
The Odoo Cummunity Association, or OCA, is a nonprofit organization whose mission it is to support the collaborative development of the Odoo features and to promote the widespread use of Odoo. The Association provides financial, organizational and legal support to the broader Odoo Open Source community. It also serves as an independent legal entity through which community members can contribute to the code, the funding and other resources, with the knowledge that their contributions will be maintained for public benefit.

Odoo is a suite of open-source enterprise management applications. Odoo is used by large companies, small businesses, associations and many different types of organizations to help them manage, automate, measure and optimize their operations, finances and projects.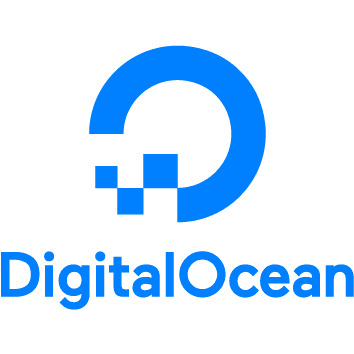 DigitalOcean
Cloud computing, designed for developers. DigitalOcean is passionate about simplifying web infrastructure and building a product that developers love.

gandi.net
Key accounts of gandi.net: protect your online identity with a personalized service.
Protect and accompany:
Benefit from the legal and technical expertise of your dedicated account agent.
Monitor and defend:
Automatically monitor your trademark on the internet and block fraudulent websites.
Secure:
Access your account, configure your domains, DNSSEC, profit from our security options at all levels.