Our Sponsors!
We make a community-driven OS which is created out of freedom creativity, secures privacy and increases productivity.
Your help is needed! Please donate support our non-profit initiative, like our sponsors do.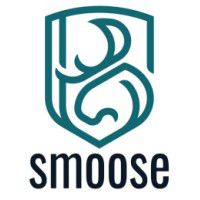 Smoose B.V.
Smoose
is an open source company in the Netherlands. Smoose provides open source FOSS solutions for small and medium sized businesses in the area of office automation. Smoose is motivated by the belief that free transfer of knowledge and software is fundamental for free markets and freedom of people. Their goal is to provide a complete open source business suite for SME's with tools such as Ubuntu, LibreOffice, Odoo, Zimbra, Jitsi, etc.

Hallo Welt Systeme UG
"We consider an alternative and independent open source operating system including hardware abstraction as a necessary requirement to ensure long term freedom by simplicity and privacy. That's why we're committed to working together in software and hardware development with partners and the community."
Young brand for a mobile user experience of freedom by simplicity and privacy protection.
"Our brand
Volla
stands for a post app paradigm with a user experience of immediacy, with which you can do what you want without detours."

Pine64
At the core of our philosophy is the notion that PINE64 is a community platform. A simplistic point of view, often offered up and referenced online, is that 'PINE64 does hardware while the community does the software'. While this depiction is not inaccurate, it is also a gross oversimplification. The fact that PINE64 is community driven doesn't simply entail a one-way reliance on the community or partner projects for software support; it means that the community gets to actively shape the devices, as well as the social platform, of PINE64 from the ground up. The goal is to deliver ARM64 devices that you really wish to engage with and a platform that you want to be a part of. As such, the community – PINE64 – and the company
PINE Microsystems Inc. are interlocked and intertwined, but separate entities.
Perhaps you're in a line of work where security is a must, or a hard-core Linux enthusiast, or perhaps you've just got enough of Android and iOS and you're ready for something else – the PinePhone may be the next Phone for you. The PinePhone runs mainline Linux as well as anything else you'll get it to run.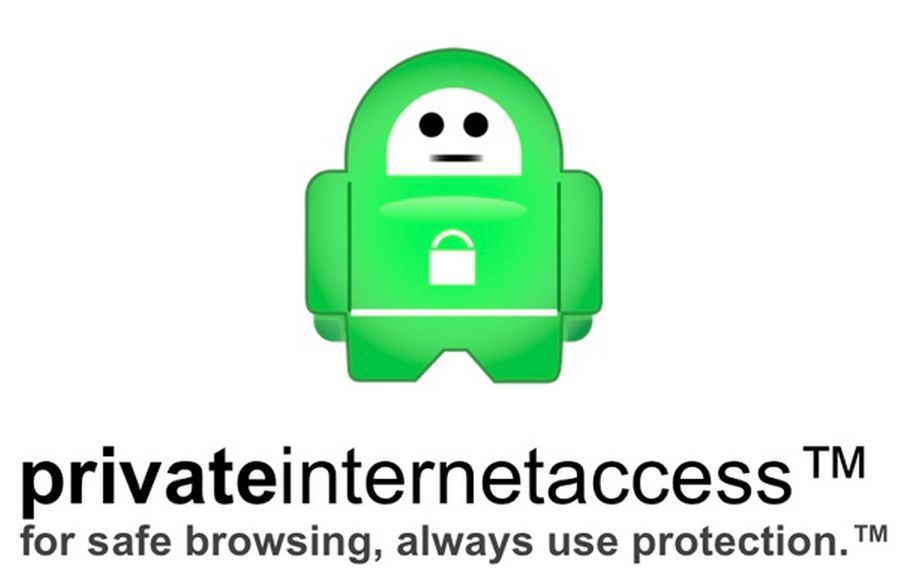 Private Internet Access
Private Internet Access
is the leading VPN Service provider specializing in secure, encrypted VPN tunnels which create several layers of privacy and security providing you safety on the internet. Their VPN service is backed by multiple gateways worldwide with VPN Tunnel access in 25+ countries, 37+ regions.
Boboti Global Services B.V.
When someone is in his power, you will immediately see this reflected in the creations and results. We believe in that. Do what you are good at. That is where the strength of an organization comes from.
Boboti
is a strategic marketing partner who can help an organization grow. With the right expertise within our team, we can think creatively and realize powerful communication that will help us achieve the goals of your company!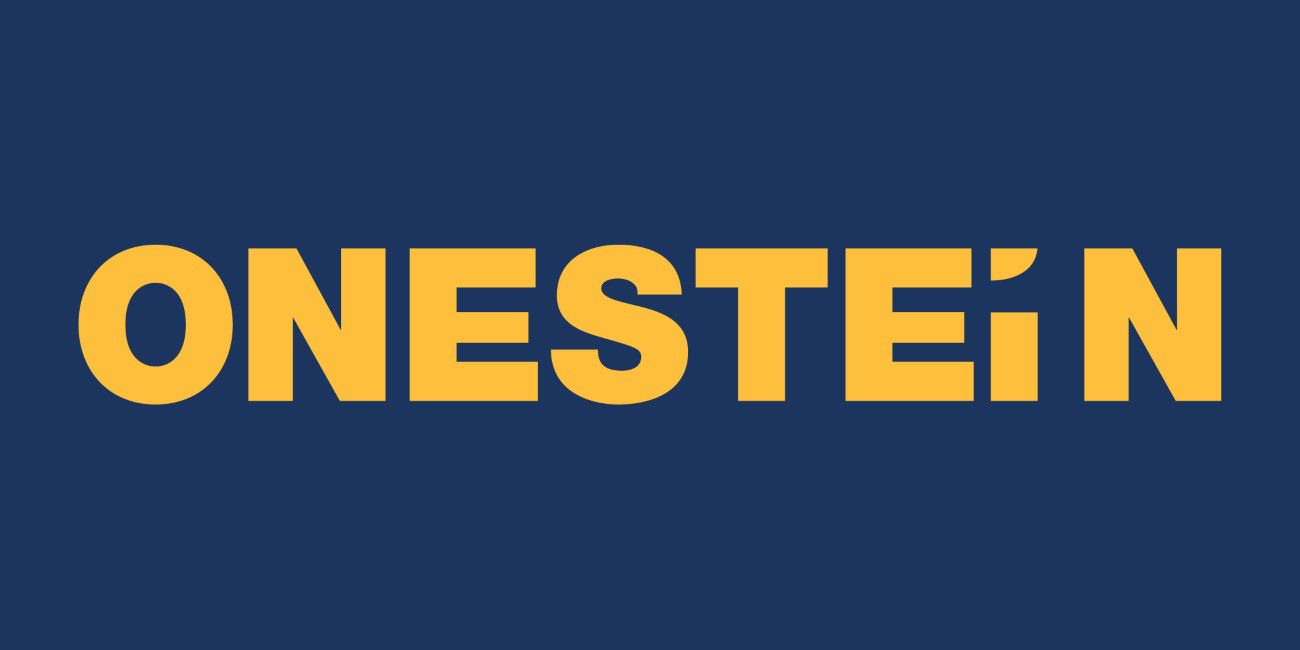 Onestein B.V.
Onestein
implements the Odoo open source ERP for customers from business services, e-commerce and wholesale. We provide both Odoo Community and Odoo Enterprise implementations.
More than 4.2 million users worldwide experience the use of the most user-friendly open source ERP software from Odoo. They have their hands free to focus on their core business.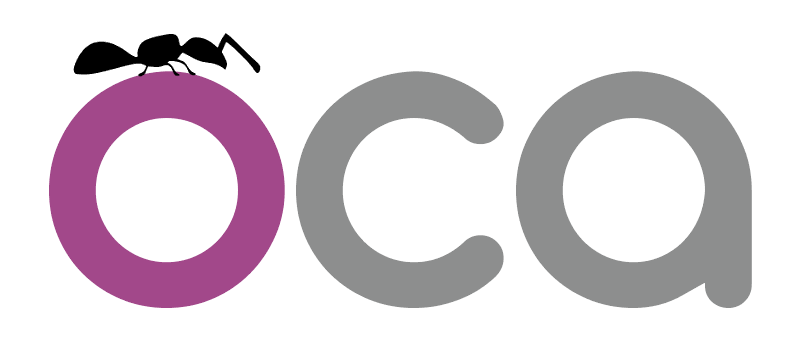 Odoo Community Association
The
Odoo Community Association
, or OCA, is a nonprofit organization whose mission is to support the collaborative development of the Odoo features and to promote the widespread use of Odoo. The Association provides financial, organizational and legal support to the broader Odoo Open Source community. It also serves as an independent legal entity to which community members can contribute to the code, the funding and other resources, with the knowledge that their contributions will be maintained for public benefit.
Odoo is a suite of open-source enterprise management applications. Odoo is used by large companies, small businesses, associations and many different types of organizations to help them manage, automate, measure and optimize their operations, finances and projects.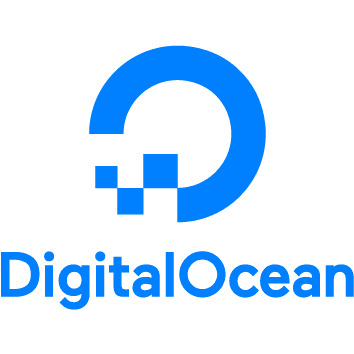 DigitalOcean
Cloud computing, designed for developers. 
DigitalOcean
is passionate about simplifying web infrastructure and building a product that developers love.
Equinix Metal
Equinix Metal™ is the result of a unique combination. In 2020, Equinix acquired Packet, a bare metal leader and champion of cloud native, open-source, and developer ecosystems. Equinix was on its own journey, investing in metal internally to help digital leaders more easily participate in its unique ecosystem.
Packet and Equinix joined together with a vision for foundational infrastructure. The result is Equinix Metal, a globally-available bare metal "as-a-service" that can be deployed and interconnected in minutes. Underpinning our product is a deep passion for building ecosystems, a strong set of core values, and an amazing team.
Through their Works on Arm partnership, they also provide Armv8 build infrastructure to various open source projects, including UBPorts!

Gardner & Associates Consulting Inc.
Gardner & Associates Consulting Inc.
is a multi-disciplinary mining company which offers a wide range of services to both underground and open pit mining companies.

Code Lutin
Code Lutin
 is a team of IT development enthusiasts who specialize in free software, Java and HTML / CSS / JavaScript.

Netlify
Netlify
 aims to perfect a unified platform that automates code; creating high-performance, easily-maintainable sites and web-apps. Users simply push their code and let us take care of the rest.