Strengthen the UBports Community
We need you to make this project an overwhelming success!
Open Source & Privacy
Ubuntu Touch
a safer, beautiful, free and open source mobile Operating System
Ubuntu Touch for Multiple Devices
This unique operating system is developed and maintained by our UBports Community members

Get Ubuntu Touch
Find out how to install our latest version of the Ubuntu Touch operating system on your mobile device.




Contribute 
Do you want your development skills to matter? We need your help to improve the Ubuntu Touch OS, make it more elegant, more secure & more complete.

What is Ubuntu Touch
Ubuntu Touch is the touch-friendly mobile version of Ubuntu. This operating system is developed and maintained by 
UBports
: An international community of passionate volunteers. This means Ubuntu Touch is 100% community driven and independent.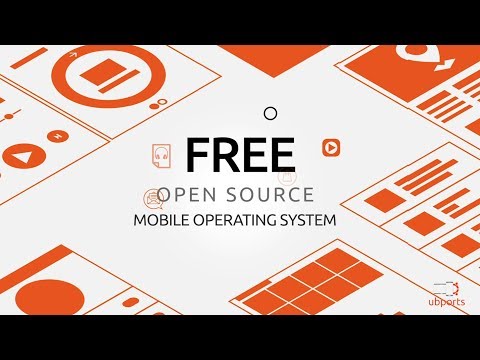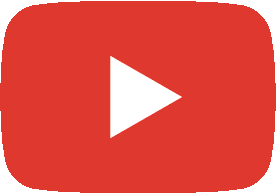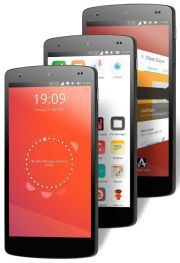 Ubuntu Touch - A Different Approach
Ubuntu Touch offers a completely different approach to using your smartphone or tablet than using other mainstream operating systems. The OS is built on Ubuntu, which provides us with a secure and stable base  system used by millions of people across personal computers, servers, IoT devices and even the international space station.
The intuitive user interface allows you to access all of your phone's features by swiping from the edges of the screen to access your apps, tools and settings all with one hand and no on-screen buttons. It looks great and feels smooth.

Built by the Community for the Community!
The UBports financed by many generous donations via PayPal, Patreon, Liberapay and Bitcoin, as well as these awesome sponsors. This allows us to keep the lights on and hire developers for some of the work, but we would not be anywhere without our community contributors. Tasks like translations, quality assurance and even development are handled to a surprising extent by volunteers. 
See here, to find out how to become one of us.
The UBports Installer

With the UBports installer, you can get Ubuntu Touch on your mobile devices without breaking a sweat. You can use any computer to run the installer. Simply plug in your device and follow the on-screen instructions. Then sit back and let your computer do all the work.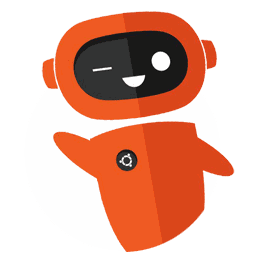 We develop...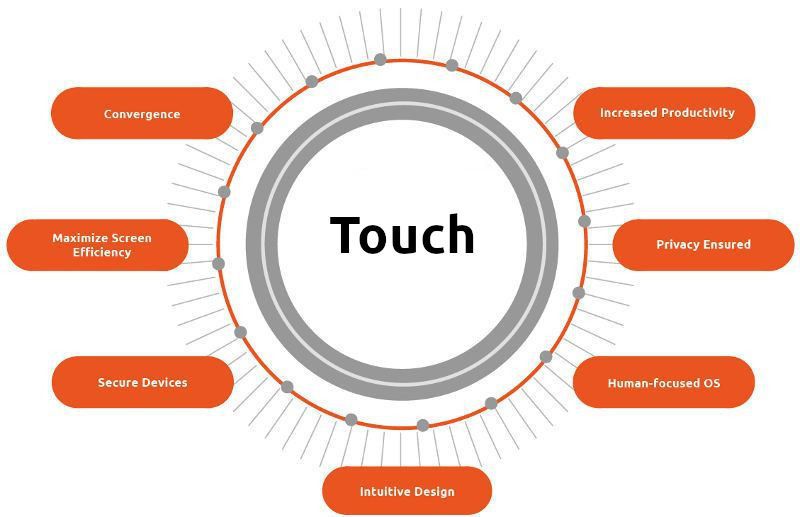 About our project...