We are building a secure & private operating system for your smartphone


We want you to be free in today's tech world
Powered by an innovative community of developers
We invite you to support the core by buying someone a gift from our store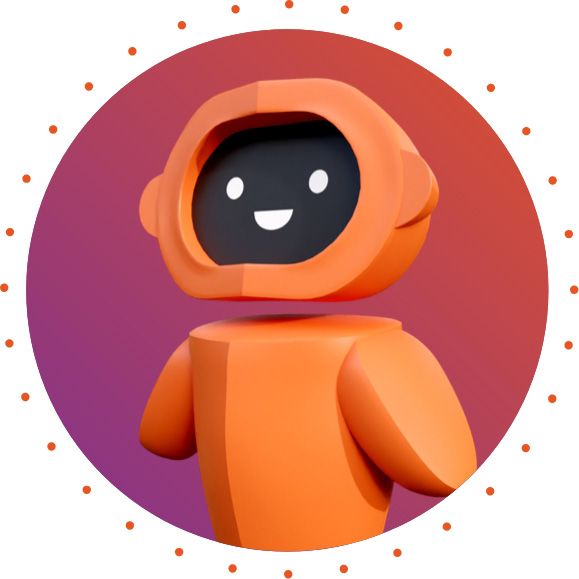 To ensure freedom of choice and privacy as the greatest good
With Ubuntu Touch, a free and open-source GNU/Linux-based mobile operating system




Freedom does not exist without real choice


We live in a world that is rapidly taking away one of our core values: freedom of choice.


Freedom does not exist without real choice. This especially applies for the part that is quickly becoming more and more central in our lives - our mobile devices.


What does freedom mean when there's nothing left to choose from?




We want you to feel free
Tired of being dependent on iOS and Android? With Ubuntu Touch, you can take back your freedom of choice and privacy.
Keep your data private with an operating system that's fully secure.
Designed to make everyone feel at home.
A story of a global community
An active and open community where everybody is welcome to contribute. In code, design, documentation, graphics, and more.
The UBports community helps and actively promotes the collaborative software development of Ubuntu Touch.
With respect for freedom and privacy, while being developer-friendly and highly secure.
Do you know we have a lovely biweekly newsletter? Enter your email here. You can always unsubscribe later.


We are supported by others who care like us