Welcome!
Thanks for joining the UBports Community
Welcome to the UBports Community portal page - our main hub of 'all things community'!  


If you are joining us through Telegram, we strongly recommend that you make sure you have a user name for your Telegram account (it's an optional setting).  This will make it easier to chat with people one-to-one and allow you to be invited / added to specialist sub-groups, as well as generally improving your experience in our community.  You are probably busy so this page is designed to make sure you have the most important tools and information at hand right away.


Whether you are a highly skilled developer or just curious about the project and Ubuntu Touch, we welcome you and want you to get comfortable as quickly as possible.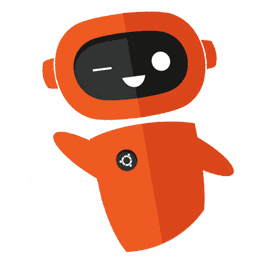 Let's get started, shall we?

Most of your basic answers can be found at
ubports.com
, so please take a moment to familiarize yourself with our 'hub' specifically:
2. Some of the most common questions asked have already been answered on our FAQ page, so absolutely take a quick trip there right away:
ubports.com/community/faq
5. Looking for a way to participate in the community, whether in development, marketing or some other way? You can go to the following link, or, simply have a conversation with one of us on Telegram or Matrix and we'll point you in the right direction:
ubports.com/join-us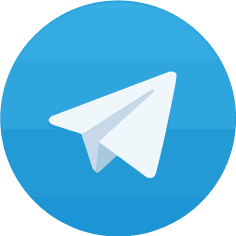 Newcomers Welcome & Install Room

Our welcome & Install room is where you will find a mix of long-standing and new members of the UBports community, all ready to help by sharing their experience.  You can exit this room at any point, as many people have done, or stay and help others after you have received help. You might have questions that you don't want to ask in front of thousands of people in our other rooms - that's exactly what the Welcome & Install is for.  There are two ways to join the room.  On
Telegram
or on
Matrix.

We generally avoid giving advice in private messages, since your question is unlikely to be of relevance only to you. When we provide answers, that information will be seen by hundreds of users, so your question will have an educational effect.


We can also refer you to sub-groups, where topics can be discussed in depth, without taking up bandwidth in crowded general rooms. These groups include Nextcloud, porting,  UT bootcamp (a room for people learning programming),  Raspberry Pi and many others -  just ask.


If you were invited to this page by someone, you can also feel free to private message (PM) that person and reach out as they are often members of our Welcoming Team
Language Focus Groups

Our main, generalist and specialist groups are conducted in English, since this allows the greatest number of people to follow what is being said. Obviously that is not helpful for people who are not able to follow English and it is not ideal where users want a precise, easily flowing conversation. For that reason, we aim to create as many generalist groups as we can, conducted in other languages. Often these language groups map onto geographical areas, so they provide a place to discuss local service providers, device availability, local community meet-ups etc.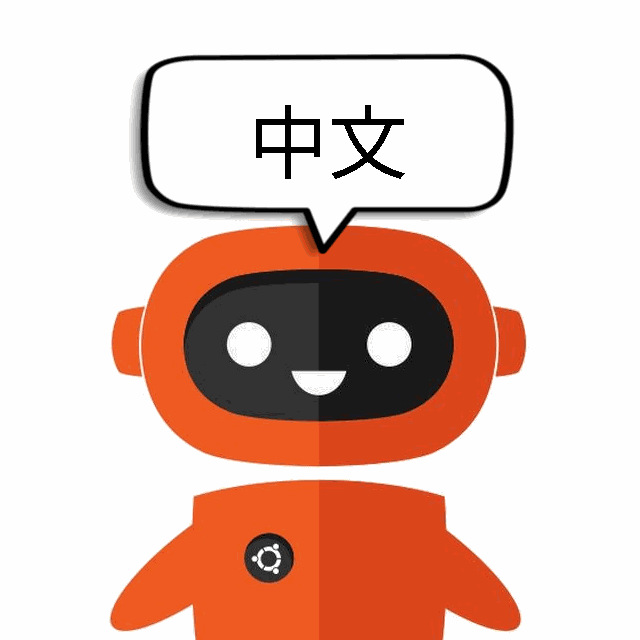 The Language Focus Group Directory