Core Development
Make Ubuntu Touch available on as

many devices as possible


What we do

We create and maintain the behind-the-scenes components of Ubuntu Touch, taking care of all technical tasks and programming.
Our main responsibility is to improve the working features of Ubuntu Touch, fixing bugs, releasing new features and of course the ongoing work in Convergence.
What we are working on
Our goal is to make Ubuntu Touch available for as many devices as possible.

 
Leading Members & Contributors
Find out who are the leading members and contributors of the task group
Core Development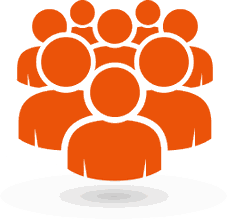 How can you help
If you are interested in coding or programming, than this is the group to join. The tasks can be divided into high-level (apps, user interface) and low-level development (hardware abstraction, kernel, drivers, halium porting).

We have documentation available to aid getting started with system software development.
How we work

Our formal processes can be found at here. If it isn't documented, then there likely is not a formal process for it (such as general patch submissions)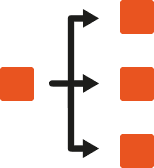 ---
You can make the difference.
Join the UBports family