App Development
Maintaining the core set of applications
What we do
We create Ubuntu Touch's core set of applications, and the tools and frameworks to allow people in the community to create apps for Ubuntu Touch.
We also hold the relationship with external app store services. 
What we are working on
Our goal is to develop and maintain a core set of applications: Calculator, Calendar, Camera, Clock, Contacts, Dialer, Doc Viewer, File Manager, Gallery, Messenger, OpenStore, TELEports, Terminal, UBports Welcome App, Weather, Morph Browser, Music, and Notes apps.
Make requested (web)apps available in the Open Store

Create new apps (time period will be specified)

Find a maintainer for every app in the OpenStore


Leading Members & Contributors
Find out who are the leading members & contributors of the task group
App Development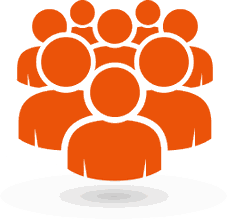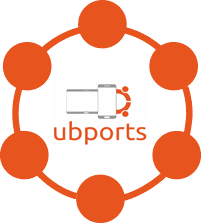 How can you help
We need App builders, Web app programmers and Application maintainers to help make our core apps the best!
We have documentation available to aid getting started with app development.
---
How we work

We discuss things over GitLab/GitHub issues and in our matrix room ( #ubcd:matrix.org ). Then we write code and make merge requests. Links to the source code of each app can be found on the OpenStore.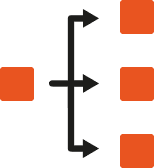 ---
You can make the difference.
Join the UBports family