FOCUS ON YOUR PRIVACY with


We live in a time when our freedom of choice is under pressure. The mobile phone market is dominated by a few large parties who provide you with their services in exchange for your data. Our phones know exactly what we're doing and when. In addition, we are constantly distracted by the often unsolicited notifications of all kinds of mandatory apps.
We  - Volla and the UBports community - believe in a transparent world in which you choose how you want to use your phone and how you want to use with an operating system that protects your privacy. With those thoughts, we combined our strength and developed a wonderful alternative: with the Volla Phone you focus on people and content in place from apps and with the secure, free Ubuntu Touch operating system, your privacy is guaranteed.

The Volla Phone with Ubuntu Touch: the perfect match in the battle for freedom of choice and privacy.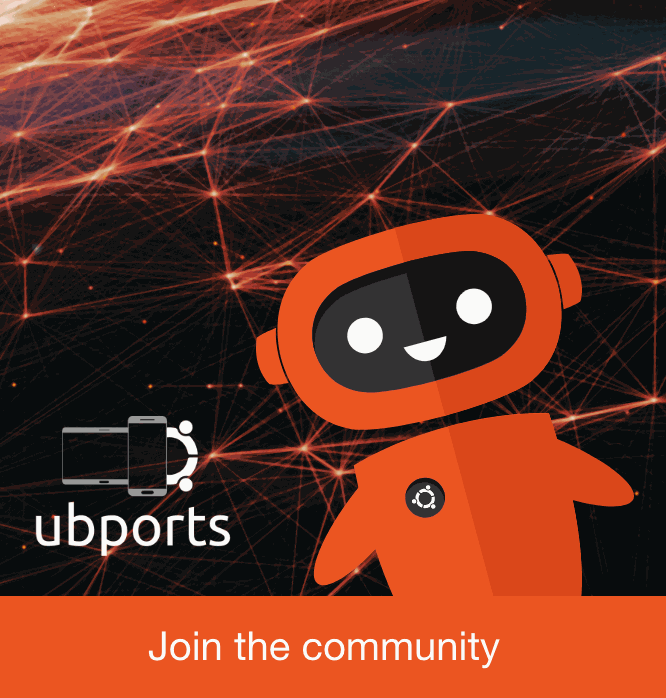 The UBports community consists of passionate volunteers all over the world, who commitment to the development of Ubuntu Touch. Together we develop a free one, open source operating system as reliable and privacy friendly alternative for the popular operating systems. Whatever skills you have, you can always make an important contribution to the community. We need your help to Ubuntu Touch successful!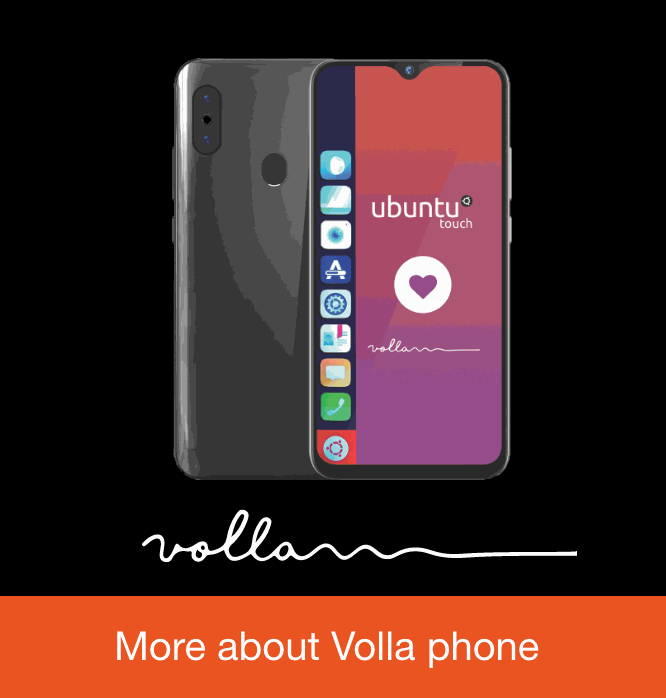 Volla Phone, the smartphone that makes your head keep it clear. With a unique, simple controls take you right out of your phone what you need, without the mandatory use from all kinds of apps. You don't need a account to create the phone can use. With the Volla Phone decide what information you want and what data you share. This way you have more time left to do things that you really care about