Nexus 5: Experience the comfort of brilliant Convergence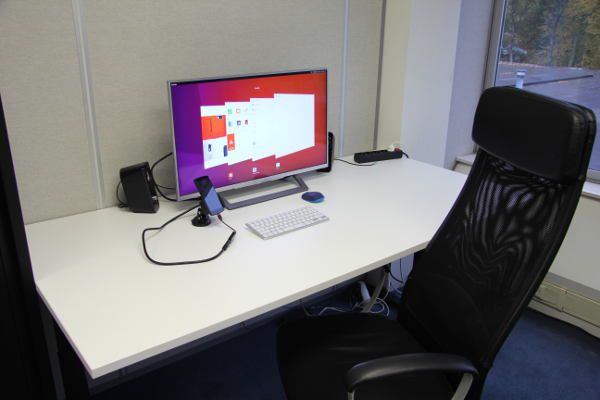 What is convergence?
Imagine linking your phone to a monitor, mouse and keyboard and having it instantly transformed into a desktop experience. Convergence is a single user experience that spans to all form factors and adapts to the different contexts of use. It means exactly the same operating system and applications run on phones, tablets and desktops. This is done by using responsive layouts that adapt to the different screen or window sizes.
Convergence supports all input types equally and simultaneously to allow users to interact using a pointer, touch or keyboard; whenever and however they choose.
Convergence with your Nexus 5
At this moment Nexus 5 is the best device to use convergence when Ubuntu Touch is installed on it. The Nexus 5 is an Android smartphone from LG. Its minimalistic design provides a soft touch rear finish and a high glass front. Experience the comfort of Convergence by instant switching between your 4.95 inch Full HD Display and a screen size by choice.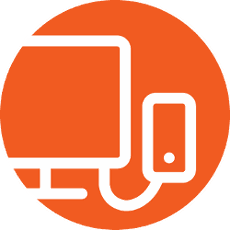 Why did we put priority on Convergence?
Computing has become exponentially fast, cheap and power efficient. As a result, phones and tablets today have the processing power to undertake tasks that only a few years ago required PC hardware. Convergence breaks down the last barrier between form factors. For example, drafting an email on your phone during your journey to work, and then when you arrive at your desk you can plug the phone into a monitor and continue composing the same email in a desktop environment. 
Specifications Nexus
What's working


Memory 
2GB of LPDDR3-1600 RAM 
Storage 
16 GB or 32 GB 
Rear Camera 
8 MP (LED flash) 
Front Camera 
1.3 MP 
Sound
Dual microphones 3.5 mm stereo audio jack 
Connectivity 
Micro USB SlimPort
NFC Bluetooth 4.0 Wi-Fi 
Display & Resolution 
4.95 inch 1920 x 1080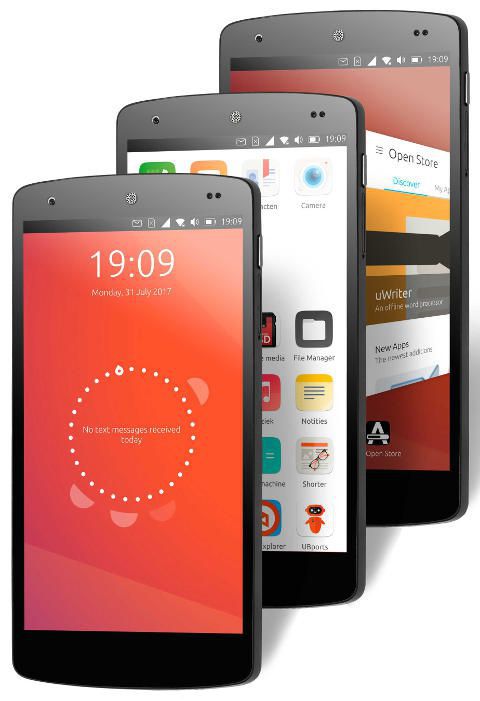 AppArmor

Bluetooth

Boot

Camera

Cellular Radio

GPS

Graphics

Resume

Rotation

Sound

Touch

Wifi
Having troubles flashing Ubuntu Touch to your Nexus 5?
Join our UBports community chat to ask questions and stay up to date.
Join Telegram